I will record an american male voice over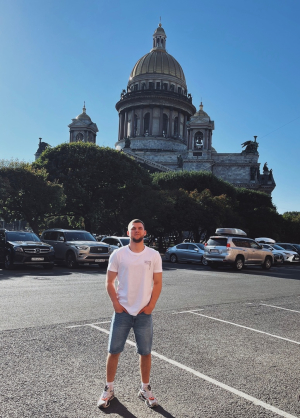 AnthonyPhillips
Account verified
0 orders in queue
4 days for delivery
Hello, my name is Anthony. I can record for a male American voice. I have a lot of experience, I have been doing this for over 10 years. I'm a full time Audio-book Narrator, Voice-Over Talent, and Producer.
If you want to dramatically increase your audience reach via an audio platform, youll need a voice over artist able to help you bring your words to life.
Are you looking for a performance that is conversational, dramatic, or comedic? Do you want informative, booming and adventurous, or simply an intimate and vulnerable narration?
Message me and let me know what youre looking for and we can start to produce your successful product of tomorrow, today. I wont stop until you have a production you can be proud of.
I will record the voice for such purposes:
🎤 Commercial
🎤 E-Learning
🎤Product Demo
🎤Audio book
🎤Animation/Games
🎤Podcasts
🎤Movie Trailers
Note. The base gig includes voicing of 100 words.
Thank you! I will be glad to cooperate.
You may also like
You may also like the following gigs