I can make a professional storyboard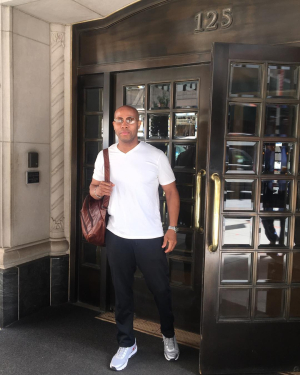 0 orders in queue
5 days for delivery
I am a professional artist with more than 10 years of experience in the field of illustration, 2D animation and storyboard.
Just tell me what you need, I'll make your dream come true.. ;)
Create professional storyboards for movies, animations, comics, commercials, games, content and more.
Share your ideas, I'm ready to help you.
The price is for one frame (panel).
Send me the script in a message. Calculate frame totals and prices. 
I will then create a custom offer for you.
I can draw storyboards and illustrations for,
1. Television advertising
2. Movies
3. Music videos
4. Comics
Message me for the prices below:
color storyboard
Animatic (Stylematic)
My painting style is as you can see in my portfolio (Gig). That's why I don't draw manga or anime style pictures.
You may also like
You may also like the following gigs