I can prepare and submit UK accounts and ct return to hmrc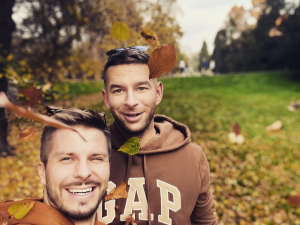 JesusSim
Account verified
0 orders in queue
1 day for delivery
Are you tired of the run-behind dedicated accountants who are not answering your messages or call? Are you afraid of running in front of the offices that do not respond to any phonecalls and SMS? You have no time to meet the deadline to submit the accounts to HMRC? I guarantee you to respond within 5 minutes and meeting the deadline within a single day. In order to save money, I offer you my premium services with the lowest cost.

An ACCA as well as working in the UK-based CA firm, I have great knowledge of preparing statements according to the IFRS, GAAP and SFAS.

I have expertise in the following services

 
✔ Financial Position (Balance Sheet)
✔ Including Profit and Loss, which is the statement of Comprehensive Income (Profit/Loss)
✔ Statement of Equity
✔ Statement of Cash Flow
✔ Notes to the Account
✔ Trial Balance, Journal Entries or any accounting relevant
✔ Bank Reconciliation Statements
✔ Corporation Tax Return
I'm sure that there will be no compromise on quality,accuracy and effectiveness. You will surely enjoy the perfection in the work done
 
Before placing an order contact me.
You may also like
You may also like the following gigs