I will provide high quality financial, ratio analysis and reports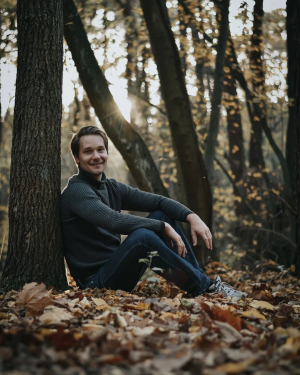 TommyHarrington
Account verified
0 orders in queue
1 day for delivery
Hello! Looking for a competent and experienced financial advisor? You can look no further! I'm here! My name is Marik, I have been working in a financial corporation as a financial consultant for more than 6 years. I have extensive knowledge and I easily find contact with people, I will be happy to help you with questions of interest:
Business

💹 Business risk analysis
💹 Business plans and proposals
💹 Strategic management analysis
💹 Business writing
Finance

💹 Financial and strategic management.
💹 Capital budgeting, working capital management, and dividend policy decisions
investment portfolio analysis.
Excel Work

💹 Preparation of spreadsheets
💹 Advanced excel formulas
 
Thank you!
You may also like
You may also like the following gigs