I can create a custom 2d video animation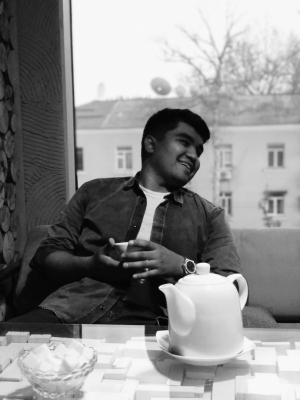 JohnnieAlvarez
Account verified
0 orders in queue
5 days for delivery
About this gig

We are a team of professional artists and animators with more than 10 years of experience.
We have created over 1000 videos for several major brands, startups and influencers on social networks. Feel free to drop us a message if you need something specific.
We would love to create an explanatory video ad for you.
There are three simple steps:
Step 1: Please submit the script or let us write the script for you. Once the script is finalized, we will move on to the next step. Please note that after completing the script, any changes to the script at a later stage will cost extra. We will determine the additional cost depending on the changes.
Step 2: Please specify the voice over the gender and accent. We will get a VO according to your preferences. New voice acting / Changes in the script / Multiple voiceovers will cost extra
Step 3: Create an animated video with the possibility of unlimited editing.
You may also like
You may also like the following gigs