I perform skip tracking and data entry into real estate using tloxp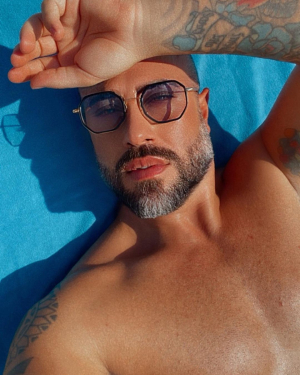 JesusRam
Account verified
0 orders in queue
1 day for delivery
I am a hard working freelancer. I have his 5 years of experience in SKIP TRACING (connecting numbers and email addresses in real estate business).
 I'm an expert in skip tracing with 98% accuracy. We provide all kinds of SKIP TRACING and lead generation for your real estate business.
I've used always paid tools like
1. TLOxp,
2. Prop Stream
3. Batch read
4. Verified
5. Prepilation
6. Real flow
My area of expertise is
1. Skip traces
2. Like lead generation (seller leads,
Vacant house, land, site
cash purchaser
absent owner
before foreclosure
Foreclosure
arrears of tax
high equity
divorce
tax lien
Before probate
FREEAND CLEAR and many other services
WHY CHOOSE MY SERVICE
24/7 online.
client satisfaction
Quick delivery.
Unlimited revision orders.
85% or more valid emails.
Over 95% accurate results.
100% money back guarantee.
It also provides the following information
Verified wireless and landline numbers
Confirmed email
possible relative information if(need)
(If required) Recently updated mailing address
Deceased information
Required: for skip traces
owner name
Mailing address or accommodation address
Required: for lead generation
county or city name or special postal code required
You may also like
You may also like the following gigs