I will delete your leaked DMCA social media data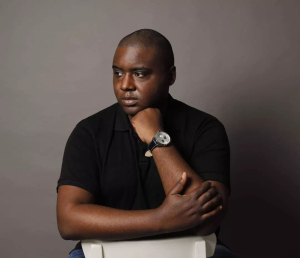 0 orders in queue
1 week for delivery
Hello dear customer. I am a DMCA and Data Privacy expert. If you are worried about copyright and copyright violation then I am the best choice for you.
What will i do?
I will remove the copyright violation under the DMCA. I will protect your leaked and pirated content/material, infringing material by sending DMCA notices to the infringing websites and all social media platforms.
I will protect you from piracy. Feel free to remove copyright from your material. I will remove your personal information, leaked content, photos, videos and infringements from all over the internet.
What social networks can I delete data from?
* Google
* Youtube
* Facebook
* Instagram
* Twitter
* Reddit
* Bing
* Walmart
* Amazon
* Shopify
* Pinterest
I'm waiting for your messages.
You may also like
You may also like the following gigs