Tracking real estate passes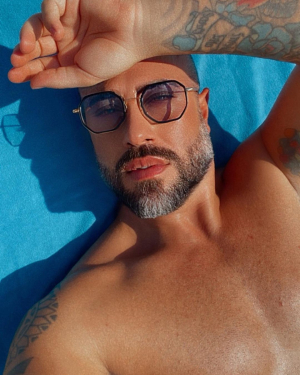 JesusRam
Account verified
0 orders in queue
1 day for delivery
Need a skip tracer?
 I will be happy to help you.
We would like to help real estate investors, agents and wholesalers.
 I'm using the best skip trace tools to find owner/company information.
What you need to get started:
Owner name.
Full owner's address or property address.
Details (if needed).
Send us your data as an Excel file or Google Sheets.
Provide the following information in Excel and Google Sheets:
1-10 personal contact mobile/landline numbers.
1-3 A valid personal email address.
Current address (if required).
Relatives INFO.
Opportunities for clients:
✔ On-time delivery.
✔ Satisfied clients.
✔ Unlimited revisions.
✔ Good communication response.
✔ High quality.
✔ Best service.
✔ Open 24/7.
✔ Best Price.
Note: Please contact me first before ordering to avoid confusion
My gig and details discuss your work.
You may also like
You may also like the following gigs