I will design and format your Microsoft Word document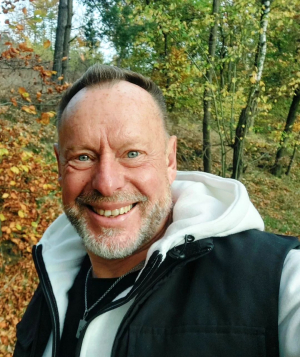 AdamFigueroa
Account verified
0 orders in queue
1 day for delivery
Welcome to my gig. I am an experienced virtual assistant, here I will help you with the following. You have a Word document, but it is poorly edited, different styles, fonts, headers and footers, and 30-50 pages, is your scary? I understand your feelings. Don't be afraid, I'll help you put everything in order.
What can I fix?
✰ Contracts.
✰ Business.
✰ Proposals.
✰ Reports.
✰ Manuals.
✰ Resumes.
What will I do?
✰ Choose the appropriate fonts to give your document a clean, professional look.
✰ Incorporate a color scheme of your choosing to make your document stand out.
✰ Correct layout and print issues.
✰ Organize and improve the appearance of images, graphics, and charts.
✰ Incorporate your logo and company contact information.
✰ Include automated page numbers.
✰ Modify or add headers/footers.
✰ Convert your final document to a PDF file.
✰ Design a cover page.
✰ Proofread for spelling and minor grammatical errors.
If you have any more questions, please ask.
You may also like
You may also like the following gigs