I will do cold calls 3 hours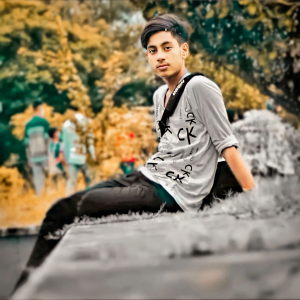 WilliamJohnston
Account verified
0 orders in queue
1 day for delivery
Hello! I suggest you order a cold calling gigs. I will call clients for 3 hours, if you need more, then order additionally.
My advantages over other freelancers:
Work experience more than 2 years.
Competent English speech (Europe).
Telephone sales experience.
Pleasant voice.
Free ready to call before ordering gigs.
Industries I have worked in:
Insurance.
Real estate.
Cars.
Digital Marketing.
Healthcare.
Personnel selection.
The beauty.
Fashion.
Repair.
Reconstruction and education.
What will you get:
I can handle any type of cold calling and generate real estate, B2B, B2C leads and write a winning cold call script if you need one.
Let's get it all organized and send your leads to an Excel spreadsheet. Don't forget to send me a message about your order first.
You may also like
You may also like the following gigs