I will do professional cold calling and set appointments for you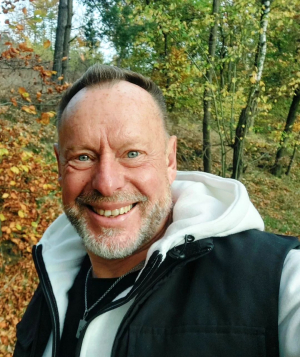 AdamFigueroa
Account verified
0 orders in queue
1 day for delivery
Hi theme! My name is Eleazar, I'm a professional cold caller and also specialized in appointment setting and telemarketing so let me be your cold caller for your appointment setting services today!!!
What can I suggest?
I can speak fluent English with a native accent and in a professional manner. I will effectively negotiate on your behalf. So if you are looking for cold calling services you are at the right place.
I'll cold call your contacts, and pitch your product/services. I will set appointments that will help you to get more clients.
I have had experience in:
⭑ Mortgage Loan
⭑ Funding Loan
⭑ Cleaning
⭑ Home improvement
⭑ Business consulting
⭑ Insurance
⭑ Real estate
⭑ Truck Dispatching
⭑ Solar
⭑ Final Expense
⭑ Medicare
⭑ Vending Machine Placement
⭑ Digital marketing
⭑ & Several Other Campaigns
Kindly send me a text before purchasing the gig, Just want to make sure we are on the same page.
You may also like
You may also like the following gigs