Virtual assistant for administrative needs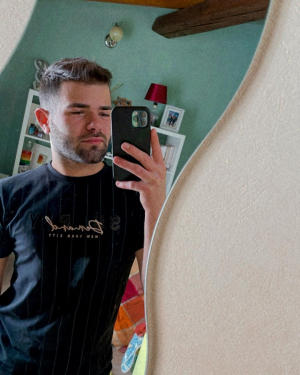 DonaldJon
Account verified
0 orders in queue
2 days for delivery
Having been a personal and virtual assistant for the past four years, I can say that no one better understands the importance of effective support and the impact it has on the smooth flow of work. increase.
I always aim to exceed expectations and produce quality work on time and within budget. We also maintain the highest standards of confidentiality.
These are the many hats I wear:
Email management
Calendar management
transcription
English-Swahili translation
Microsoft Suite - Familiarity with Excel, Word, Publisher, and PowerPoint
Internet survey
Overview
Editing and Proofreading
If you have any questions that are not on the list, feel free to ask.
I have experience using various tools such as Slack, Asana, Click up, Canva, Flodesk, 17hats, Active Campaign, Podbean, Wavve, Later, Buffer, Shopify blog, GoDaddy, Trello, Mailchimp, Hubspot.
 I love knowledge, so I am always open to learning new things and I am a fast learner.
I look forward to expanding my record of exceptional service to you.
You may also like
You may also like the following gigs