I will skip trace property owners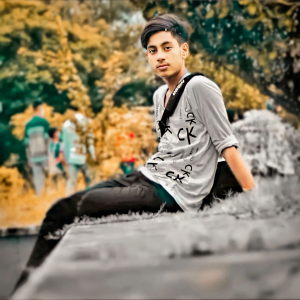 WilliamJohnston
Account verified
0 orders in queue
2 days for delivery
Hello friends! Do you want to find and skip the trail of a property owner?
I am here to help you with my best skip tracing skills. I use best (paid) skip tracing tools to skip trace property owner and their contact details.
My provided data helps you to close your real estate deals and lead generation purpose. These services are also described as real estate virtual assistant.
My benefits:
* Respect in delivery time.
* High Accuracy.
* Good Communication Response.
* Best services.
* 24/7 work.
* Low price.
I will provide the following data in excel:
* Up to 5 Contact Numbers.
* Contact Numbers labeled as Wireless/Landline.
* Up to 3 Emails Address.
* Relatives Contact Details. (Extra Charges Apply).
Before starting work, be sure to contact me to discuss the details.
You may also like
You may also like the following gigs