Your virtual assistant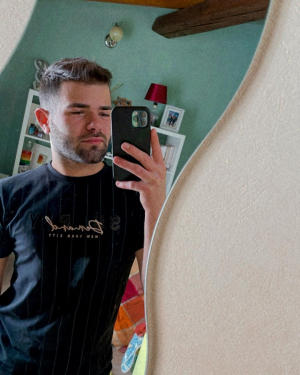 DonaldJon
Account verified
0 orders in queue
2 days for delivery
Hello and welcome to my gig. I am an experienced virtual assistant. 
We have saved business owners time by providing top quality service for $5.
Services I offer:
data entry
data mining
data scraping
excel spreadsheet
Word document formatting
eventbright promotion
virtual assistant
Basic Photoshop tasks
data entry
Edit PDF
personal secretary
handwriting
Convert PDF to Word
image to word
email scraping
Product List (Sofontsy, Creative Fabrica, Etsy, Design Bundle)
file conversion
PDF conversion
Install and customize WordPress
On-page SEO
Copy and Paste
Excel data entry work
Why me?
- About delivery date
- most accurate work
Serving 780+ Customers
8+ years of experience 
You can dedicate 10+ hours per week to one weekly project.
Do you have a large or ongoing project? Send us a message to discuss.
You may also like
You may also like the following gigs