I will do zoom prevent consultation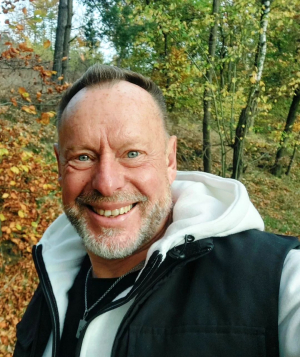 AdamFigueroa
Account verified
0 orders in queue
1 day for delivery
Hello, I'm Eleazar, a Zoom pro.
What can I offer you?
For a small fee, I am ready to tell you live hacks and tips on Zoom, I will help you set it up correctly so that you can comfortably conduct online meetings without stress. Interesting? Let's go into more detail.
As a ZOOM expert, I treat every meeting or event like it is for my own business, network or family. In other words - I deliver my best. Being professional, intuitive, creative and responsive are only a few words to describe me. My attention for details.
I believe that ZOOM is another venue and, like we would when hosting any event, meeting or conference, we should prepare and set the right atmosphere. In the case of virtual, this can include profile photos, virtual backgrounds, tech support, seamless transitions between speakers and the displaying of files, videos etc. Every detail matters. The constant 'unrelated' talking is as much a distraction as having to look over the place to figure out who is presenting or speaking.
Order a gig and I'll tell you everything and show you.
You may also like
You may also like the following gigs