Your personal virtual assistant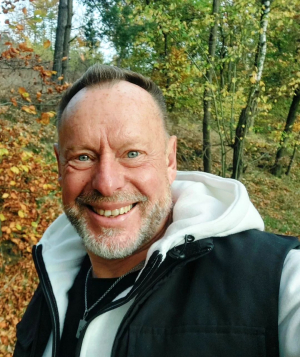 AdamFigueroa
Account verified
0 orders in queue
1 day for delivery
Hi, friend! I'm Eleazar Kunze, I'm from Tunisia. I am an experienced virtual assistant and I love what I do. I complete all tasks with high quality and as quickly as possible. I offer reasonable prices and good quality.
My benefits:
➤ 100% customer satisfaction
➤ Early or On-time delivery
➤ Unlimited Revisions
➤ Best Quality Assured
➤ Available 24/7.
Tasks I can do:
➤ Copy and paste
➤ Data entry
➤ Admin Support
➤ Basic Photo Editing
➤ Microsoft Forms
➤ Data Entry from a large directory or scanned files
➤ Manual Typing/ Data Entry
➤ Internet Research
➤ Data mining
➤ Email Cleaning / Data Entry
➤ Office and assistance work
➤ Appointment
➤ Google Forms
➤ Copy-writing
➤ Email and Chat Support
➤ File conversions
➤ Handwritten Document/Letter
➤ Manual typing
➤ Market Research
➤ Microsoft office
➤ PDF to Excel/Word
➤ Social media management
➤ Email Campaign
➤Email management
➤ Any other personal assistance
In a gig I offer hourly payment, the minimum order is 4 hours. If more than 20 hours, then a personal discount.
You may also like
You may also like the following gigs