I will make you professional online store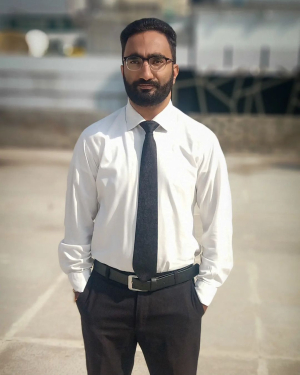 JimMurphy
Account verified
0 orders in queue
2 weeks for delivery
Hello!
This gigs will give you a 100% working - ready to launch online store that not only looks great, but also has everything you need to build your little online empire.
What platform will the online store be on?
Will be made on WooCommerce.
Why should you choose me?
* Easy to maintain CMS: Thanks to WordPress, once the site is done you will be able to easily add or change the content or even add new pages with a few clicks on the mouse.
* A unique design. I will NEVER use pre-made designs or templates. One of the most important things with the online shops is that you have to stand out from the crawed, therefore a pre-made template can ruin your business. I will never use such and make sure that you have a unique look
* Note that the free wordpress themes have very limited customizing abilities, the use of premium(cost not included) is recommended.
Be sure to contact me before ordering gigs.
You may also like
You may also like the following gigs