I can configure sendgrid, mailgun SMTP or API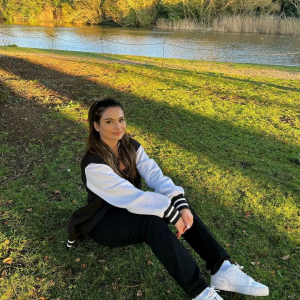 0 orders in queue
1 day for delivery
If you need any kind of integration related to Sendgrid, Mailgun, or any other SMTP service, you are in the right place.
What I suggest to you:
Domain DNS verification (SPF, DKIM, DMARC) using Sendgrid/Mailgun or any email service.
SMTP integration in
press word
click the funnel
GMASS
map
ProfitMail (pm.heracle.net)
Apollo
G-suite
Submit Blaster Pro
leading kahuna
Go high
or any other service that supports SMTP
Special offer:
Bulk email, API integration service for Sendgrid and Mailgun
requirement
Provide login credentials for the appropriate account.
Note:
*IMPORTANT: Please discuss your requirements in a message before ordering to avoid unnecessary cancellations.
You may also like
You may also like the following gigs