Setting up, modifying your whmcs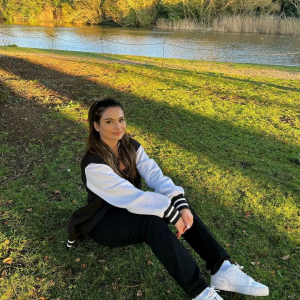 0 orders in queue
3 days for delivery
This is the best gig you can find with WHM/CWP/DirectAdmin and WHMCS settings. Read below to find out what configuration I will make for you for this gig.
All of the following services are available. If you have any questions, we will be happy to advise you or help you:
------------------
Install the latest version of WHMCS
Link WHMCS (fully automated system) and WHM
Install the CWP module and link the CWP
Install/link and activate the domain registrar module.
Add domain extensions and prices.
Add a custom whois server to cctld. (if possible)
Create a package with WHM and link it to WHMCS.
Update or add products to WHMCS with their descriptions.
Update Invoice Template Logo + Invoice PDF Logo.
Create ticket support departments (technical, sales, billing).
Setting up an email pipeline
Install WordPress and the hosting theme of your choice.
Importing dummy content and setting up a WHMCS bridge
Add payment gateway and set up
Upload email/main header logo
If you order online, we will try to deliver within a few hours.
You may also like
You may also like the following gigs