Web programmer in php, wordpress, e-commerce developer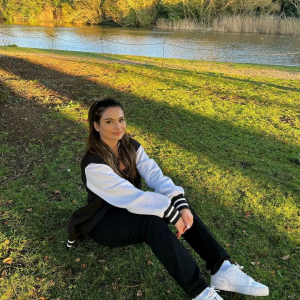 0 orders in queue
4 days for delivery
Do you really want a professional and great looking website? If it is fully responsive and 100% secure then you are in the right place
Here is a great GIG that really helps you start your own business today. 
Please leave everything from the creation of the homepage to the design.
We are a team of experts who have been working in this area on various platforms for the last 3 years.
 We are experts in WordPress, Woo commerce, PHP, HTML5, CSS3, jQuery, Ajax, Joomla, Codiegnitor, OpenCart, Drupal, MySql, and Adobe. Photoshop 
We can develop these sites
agency / garage / e-commerce
Environment / Plumbing / HVAC
Real estate, restaurants, etc.
Some great features about this gig
Clean and fully responsive design
100% safe
unlimited revisions
Lifetime support
as per your instructions
We are professionals and that is enough to prove that we take your stuff very seriously.Your satisfaction is our number one priority. We love what we do and we put our hearts into creating great things.
You may also like
You may also like the following gigs