Wordpress theme installation and customization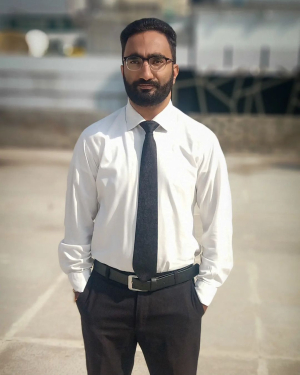 JimMurphy
Account verified
0 orders in queue
1 day for delivery
Hello, I'm Xzavier. I am a cool WordPress specialist with 5 years of experience. This is my gigs for installing and configuring WordPress themes.
What can I do?
🔨 Installation: Install the latest version of the theme and the required plugins.
Theme Setup: The premium theme will be downloaded and installed.
🔨 SEO: Basic SEO will be done, such as SEO optimized URLs and sitemap.
🔨 Design: Responsive, creative and modern landing pages.
🔨 Customization: fixing, updating or redesigning a WordPress website.
🔨 Complete blog, portfolio, business, e-commerce site
Why me?
👉 5 years of web development experience.
👉 Quality work and the best price.
👉 Free consultation.
❗So let's get your project done with 100% SATISFACTION. ❗
You may also like
You may also like the following gigs