I can create clean architectural drawings, 3d modeling in revit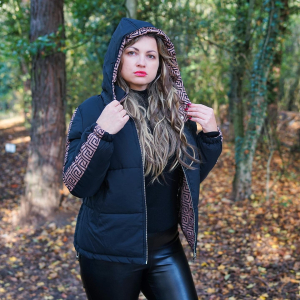 0 orders in queue
2 days for delivery
If you want to create architectural projects in Revit, this is the place for you. Thank you for choosing me..
I have been using Revit for over 4 years and do building projects as needed. Please see the packages I have provided.
Each package contains the following drawings
site map
floor plan
roof plan
elevation
section
3D model
Additional drawings (not included in the package)
Structural details
door and window schedule
General notes
Requirements for starting a project
hand drawn sketches
PDF or
AutoCAD file or
the actual image or
Something related to the project
You can discuss the project by e-mail.
The final output is
Source files containing merged PDFs or single PDF sets or high-quality images
All drawings are on printable sheets
Favor from me,
unlimited revisions
Free Revit source files
friendly communication
Submit work on time
100% reliable quality service
take responsibility for work
Contact us through your inbox to get your customized order.
You may also like
You may also like the following gigs