I can create high-quality 3d floor plans, interiors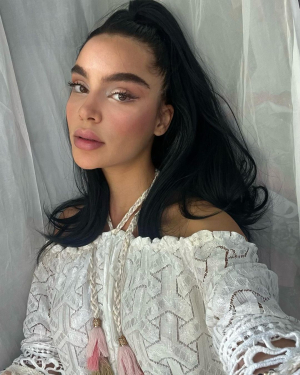 0 orders in queue
2 days for delivery
I am an interior designer, specializing in furniture design. 
I am currently engaged in architectural visualization and visualization of interiors from containers to large-scale buildings.
Create photorealistic renderings and 3D simulations of your architectural plans.
Among our projects:
Drawing a 3D floor plan.
3D animation walkthrough (animation video)
Interior design and visualization.
Exterior design and rendering.
Floor plan (monochrome/color)
Exhibition stand and website.
landscape design.
cross section rendering
Product rendering.
3D Animation Walkthrough (Animated Video)
What we guarantee:
Achieve beautiful and realistic rendering
Pay close attention to instructions and changes
We guarantee 100% satisfaction with our work
Strict adherence to delivery dates
If you doubt my work and my services, I advise you to talk to me in person first.
 I'm sure I can convince you and help you in your question so that you are satisfied! That's why I still work and earn!
You may also like
You may also like the following gigs