I can create a landscape design of your front and back yard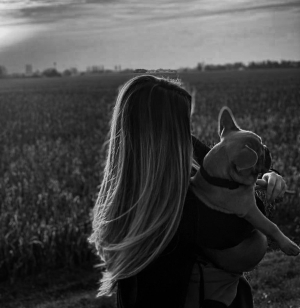 0 orders in queue
5 days for delivery
I'm an architect. I can do work related to 3Ds Max, Sketchup, Autocad, Lumion + photoshop..
I can meet your requirements in the best way, looking forward to working with you!
Budget varies by location and design, so please check with us before ordering.
As you wish, I design 3D landscapes, backyards, front yards, swimming pools, patios, terraces, playgrounds, etc. 
I will do my best for your design. If you need any kind of landscaping, you must contact me. I always do my best for every client.
What to do with this package?
Landscaping, garden design, yard design, patios, rooftops, terraces and more.
add texture
add environment
Create the best renders.
We also do exteriors, interiors, building plans and all types of building work.
Thanks a lot.
If you doubt my work and my services, I advise you to talk to me in person first. I'm sure I can convince you and help you in your question so that you are satisfied! That's why I still work and earn!
You may also like
You may also like the following gigs