I can make a conceptual hand drawn architectural rendering sketch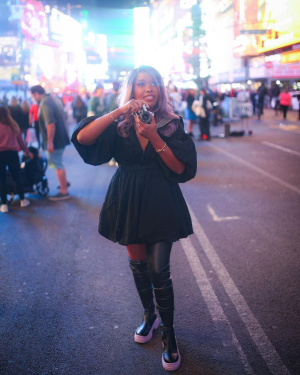 0 orders in queue
3 days for delivery
I offer 100% hand drawn renderings (not digital work). 
The basic package uses a fountain pen and the standard/premium package (A4) draws watercolors at a resolution of 300 dpi.
Visualize interiors, buildings, landscapes, cityscapes, and more. To get started, you'll need:
concept idea
mood board
Raw scenes exported from space photography / 3D models*
markup as needed
* necessary
Please understand that due to the nature of my drawing style, corrections are limited work. Accordingly, both parties agree to certain requirements to initiate the drawing.
Please message me before ordering.
Don't hesitate to contact me, I will definitely do a professional job for you!
Thank you very much.
Ps.: It's okay. You are not permitted to sell, license, or distribute the illustrations for a fee without my consent.
You may also like
You may also like the following gigs