I can do architectural floor plans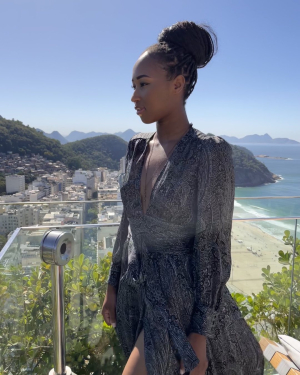 0 orders in queue
3 days for delivery
About this gig

I am a professional architect with 5 years of experience. - I will DESIGN AND create 3D models and renderings from your 2D files. -
All architectural projects like residential and commercial projects and many more…
with unlimited revisions
Note: If you have any questions or need a custom order, please feel free to contact me before ordering.
The price will be changed according to the project!

What will I do for you?
-Create detailed 3D models with Sketchup (exterior or interior) from 2D images or sketches.
-High-quality rendering and animation of any 3D model on Lumion 11.
-We provide you Lumion and Sketchup AUTOCAD source file

Why hire me?
-I am an architect, so I can handle any architectural project.
-100% guarantee of quality of work.
-Fast delivery.

Other architectural services:
-AutoCAD drawings
-Dwg to pdf or vice versa
-3d floor plans
-Landscape design
-3d modeling of fixtures
-passing animation

Relevant skills and experience:
-Sketchup
-Revit
-3D modeling (EXTERIOR AND INTERIOR)
-3D rendering (EXTERIOR AND INTERIOR)
-3D PLAN
-Lumion.
-Photoshop.
You may also like
You may also like the following gigs