I can design a garden, backyard, front garden, swimming pool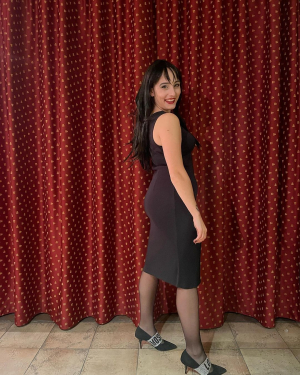 0 orders in queue
5 days for delivery
It offers stunning unique 3D landscape architectural designs and excellent quality 3D renderings. I have over 5 years of experience in this field.
We offer the following design services:
-front yard, backyard, courtyard
-Pool, patio, outdoor dining area, Jacuzzi, BBQ area
-playground , park
-Exterior and interior design and rendering.
-Landscape Architectural Walkthrough.
-A rendering of a three-dimensional floor plan.
-Master plan development and rendering
Projects created in AutoCad are sketched up and rendered in Lumion and Photoshop.
Please contact me before ordering
What I need is:
01) Site layout/plan including dimensions
(If you don't have a plan, please send me a rough sketch with dimensions)
02) Site image
03) Google Location
04) Inspiration images
05) A very simple rough sketch with design ideas
(This is more important. Mark the main spaces such as pools, bars, pergolas, seats, aisles, etc.)
3D model and final rendering development
i will give you the best quality service
You may also like
You may also like the following gigs