I will model your building in Revit and generate drawings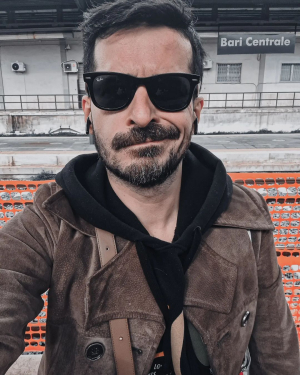 MichaelWilson
Account verified
0 orders in queue
2 weeks for delivery
Welcome to my gig.
I am an Architectural Engineer and MEP-Revit-modeler with more than 6 years of experience in building environment, MEP-sector and BIM Models. I am also a Revit Certified Professional.
I have worked with multiple companies on small to megaprojects and working currently from The Netherlands. I am obligated as a professional to deliver you the high-quality drawings you expect.
Each project is unique so please contact me before making any purchase, so that we can discuss your requirements and the planning. Custom Offers might be better.
How is the work going?
🏘️ Receive the design requirements and/or concept design sketches including standards if needed; (provided by the buyer);
🏘️ Creating the BIM model at the required Level of Detail;
🏘️ Developing the drawings; floor plans, elevations, sections, etc.;
🏘️ Preparing final PDF sheets ready for printing;
🏘️ Submitting drawings.
What do I offer you?
🏘️ I am offering to develop a design package (max area 250 m²) with Revit & deliver:
🏘️ Floor plans;
🏘️ Sections;
🏘️ Details;
🏘️ Elevations;
🏘️ Ceiling Plans
🏘️ Detailed Revit BIM model (LOD 100~300).
Looking forward to work with you!
You may also like
You may also like the following gigs