I can design or redraw architectural drawings plans in autocad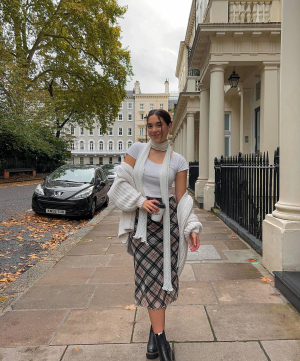 0 orders in queue
2 days for delivery
Are you looking for architectural drawings for your dream home or are you getting redrawn drawings for your renovation? 
Don't worry, you are in the right place. We are here to help you. Redraw your floor plan or create a brand new high quality floor plan for your home. What you need to get started;
If you have a floor plan:
 PDFs, scanned copies, and images are a great place to start.
If you don't have a floor plan: contact us or send us a sketch with basic ideas and measurements.
We create all types of architectural drawings including site plans, elevations, sections, site plans, roof plans and details. 
We can design or redraw your floor plan in accordance with local government guidelines for easy approval.
We have over 10 years of industry experience with professionals such as Realtors, Project Managers, Engineers, Developers and Home Remodelers.
Output formats: DWG/DXF, PDF, JPG, RVT
Delivery time: Depends on the complexity of the project.
**Please contact us via your mailbox before ordering**
Architectural Floor Plan Floor Plan Redraw AutoCAD 2D Floor Plan Design Architectural Drawing Drawing
You may also like
You may also like the following gigs