I can draw an architectural plan of a house using CAD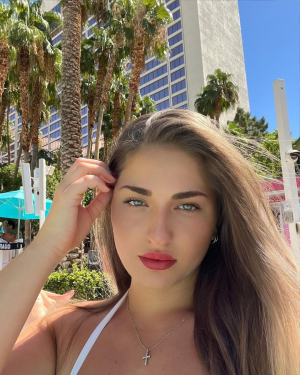 0 orders in queue
1 day for delivery
Then I am here to help you by designing what you need.
Our experience:
Creation of all architectural plans (plans, elevations, framing plans, foundation plans, site plans, etc.)
Create electrical, plumbing and HVAC plans.
Building renovation/extension
site layout
2D plan and roof plan
Height (four sides)
Section 2)
furniture arrangement
Door/Window Schedule
Foundation plan and section
Drawings for approval by the construction department
Fragment of wall and ceiling
electrical plan
plumbing plan
air conditioning plan
For all types of architectural plans for buildings, apartments, villas (residential buildings). 
You can also convert PDFs, image drawings, and hand-drawn drawings to Autocad and Revit. 
Contact me to develop a professional architectural plan/drawing.
Why hire us?
- 100% money back guarantee if you are not satisfied
- About delivery date
You may also like
You may also like the following gigs