I can create 3d model and architecture project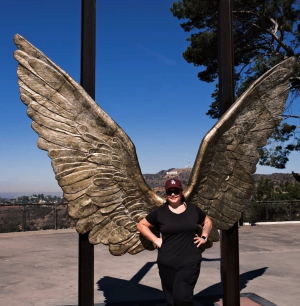 0 orders in queue
3 days for delivery
About this gig 

Good afternoon.
I am glad to work with you.
I am an architect. My motto: FAST, QUALITY and PRESTIGE.
--- I will make a PLAN PLAN 3D SketchUp model for you the fastest and best from pdf, jpg, sketches, autocad, sketchup files. etc.
1. create a three-dimensional floor plan for large projects, condominiums, apartments, hotels, restaurants, shops, offices, etc.
2. only the walls. without color
3. including color except furniture.
4. include full color and furniture.
5. I will send you three high quality images or a SketchUp model.
I will make and edit according to your needs until you are satisfied.
Thank you for your interest in me.
I am very glad to cooperate with you.
- Not to waste time.
- 5 dollars basically without color and interior, not rendered, I will send you a sketch file
- $15 mostly not include furniture, I will send you a high quality picture 3 / Floor
---> When!.
- You want to project the best quality.
- You have big projects.
Please contact me.
I will give you the most reasonable price.
---> If you are satisfied.
 can be ordered.
For me, work is a passion. My pleasure is your pleasure.
Thank you very much.
You may also like
You may also like the following gigs