I can draw 2d floor plans, heights, plot plans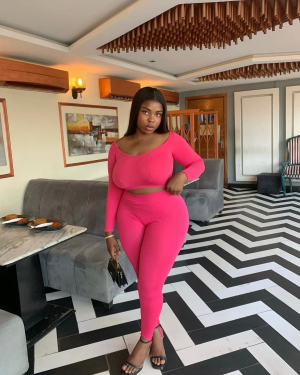 0 orders in queue
2 days for delivery
I will draw architecture and scenery with Auto CAD.
I'm not here to waste your time.
 If you want something done efficiently, accurately and professionally, I can help.
I have his 6 years of experience in this field.
Architectural drawings, landscape drawings, structural drawings, anything related to Auto CAD.
 I can get it done quickly.
I'll do it
floor plan
elevation
cross section
site plan
interior floor plans
Structural drawing
redraw the floor plan
Convert PDF to AutoCAD
dimensions and colors
Redraw floor plans from rough sketches, images, and PDFs
Draw a floor plan with your requirements
Floor plan in actual condition
Have a handwritten copy, sketch, PDF, JPEG floor plan of your design?
If you want to redraw it in AutoCAD to a 2D drawing, do better.
If you are interested, Please contact me before ordering
You may also like
You may also like the following gigs