I cadesign home landscape backyard, 3d realistic rendering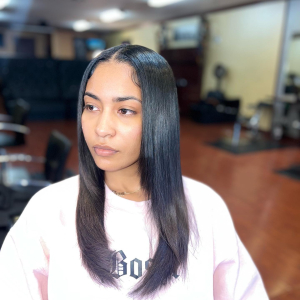 0 orders in queue
6 days for delivery
If you're looking to create conceptual designs with highly detailed 3D modeling and 3D realistic rendering in a given timeframe, you're in the right place.
We ensure that your conceptual work, or draft sketch, turns into a fully detailed, realistic rendered image output, and we handle your work and any last minute changes that occur.
Please contact us before ordering
This provides
Blazing fast and detailed Sketchup 3D models
Interior and exterior model finished product.
Customize furniture, elements, trees, plants and other features.
GI Rendering Unreal Engine design.
Ray tracing works.
realistic rendering.
cinematic movie.
walk through.
What do you need to do the job
Plans/pictures of the place.
Inspiration.
Basic design needs (furniture, materials, elements, etc.)
You may also like
You may also like the following gigs