I can make an architectural plan of the site and landscape design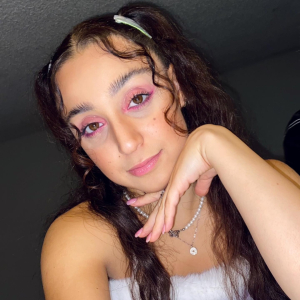 0 orders in queue
3 days for delivery
I am an architectural designer specializing in architectural visualization and especially landscape and exterior rendering, I also provide other interior design and visualization services, I studied architecture, landscape and urban design, I have 4 years of experience in this field.
We will design the scene according to your specific needs in the shortest possible time. 
We make products based on customer requests. Design garden landscapes, park landscapes, city landscapes, farm landscapes, campus buildings, squares, etc...
With your information, you can create a 2D plan in autocad and create a 3D model from the 2D plan in 3D software (skechup, Lumion, etc.).
 Then export the product as a 3D model with images, *.dwg and source files.
During the design of the time, there is interaction between me and you to do the best work.
Contact me to get quality products. 
If you doubt my work and my services, I advise you to talk to me in person first. 
I'm sure I can convince you and help you in your question so that you are satisfied! That's why I still work and earn!
You may also like
You may also like the following gigs