I can make an architectural electrical plan and mep drawings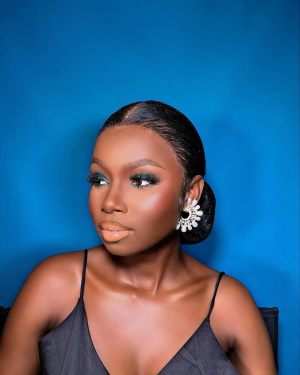 0 orders in queue
2 days for delivery
As an experienced MEP engineer, I have more than 6 years of design and execution experience. 
My experience in AUTOCAD and REVIT.
I am a well-trained expert in AutoCAD MEP and Revit. 
You can get the following services from me:
1. MEP drawings and plans
2. Electric lighting and power plan
3. Single line diagram
4. Road schedule
5. Piping plan (water supply and drainage)
6.HVAC drawing
7. Architectural drawing
8.2d and 3d floor plans
9.Furniture placement
10. Elevation and section
You can also convert PDFs and hand drawn sketches to CAD drawings. Design complete MEP drawings of houses and buildings.
So why choose me?
・Satisfactory performance
- Unlimited fixes
- free source files
-Professional explanation about drawings
please contact me We provide the best drawings.
*Contact us for custom orders
You may also like
You may also like the following gigs