I can make a 3d exterior and interior design with realistic rendering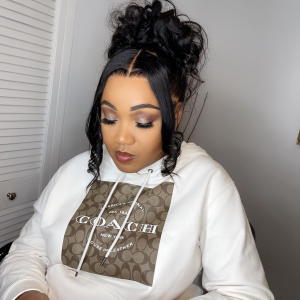 0 orders in queue
2 days for delivery
I am an architect and an expert in the field you search for. Please feel free to purchase my gig.
I have at least 10 years of experience in designing interior and exterior designs for houses, rooms, offices, buildings, coffee shops and all kinds of stores with high quality renderings.
I know all about furniture and lighting setups for rooms and buildings.
My clients are very satisfied with my work because I always strive to provide the perfect design that suits their needs.
My expertise:
interior and exterior design
3D home rendering
Architecture from scratch. (complete architectural drawing package)
3D floor plan
3D rendering
3D walkthrough or 3D animation
house exterior rendering
exterior rendering
3d house render
interior design
Software used:
sketch up
blender
3ds max
Maya
vray
Lumion
Do not place an order without discussing it in your inbox. Each project is different in nature so that we can provide a good estimate.
You may also like
You may also like the following gigs