I can do mechanical, electrical and plumbing engineering on revit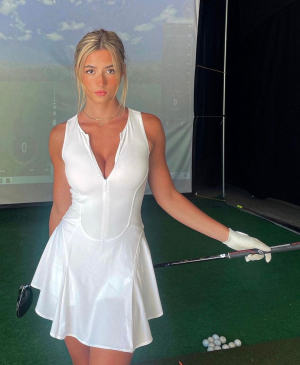 0 orders in queue
4 days for delivery
-HVAC (heating ventilation and air conditioning)
HVAC system design includes ducting and duct layout. Selection and design of efficient and suitable mechanical equipment such as chillers, cooling towers, air handlers, VAVs, pumps, furnaces, boilers, heat pumps, geothermal systems and solar collectors.
-Plumbing system
Designing piping systems according to standards, supplying hot and cold water, designing sewer and drainage systems, sizing pipes according to GPM, installing tanks, filtering systems according to requirements, installing solar collectors with boilers for hot water supply.
- Fire sprinkler systems, hose reels, pump room designs, fire alarm systems, fire alarms, smoke detectors, and complete configurations
-Electrical Design, Lighting, Electrical Installations, Panels, Switchboards, Wiring, Conduits, Cable Trays, Panel Scheduling and Sizing, Load Calculation with Reports
-Energy Analysis, Heating and Cooling Analysis, Radiation Analysis, Solar Analysis, Lighting, Lux Analysis, 3D Modeling.
Please consult us before ordering.
You may also like
You may also like the following gigs