I will manage and optimize facebook ads for perfect conversion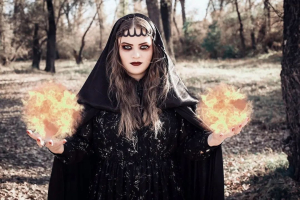 0 orders in queue
2 days for delivery
Maybe you didn't know how to launch your ad campaign or keep a track of it? I will review your ads and see what you are doing wrong and show how to fix it. 👌
All Facebook ads are done without following good plans, that's why most of the companies fail.
Anyway, I'll show you how to do Facebook ads correctly and successfully in order to get the conversions for your store or leads for your business.
I am sure you will be satisfied with the results. I show you skills and how to benefit them the right way.
Contact me for more details. 👍
You may also like
You may also like the following gigs