Your real estate facebook ads manager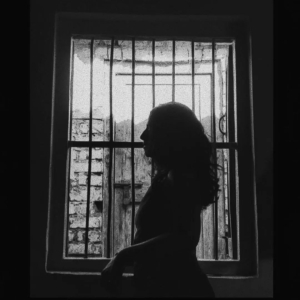 0 orders in queue
2 days for delivery
You are a realtor and you need an expert marketer who will run your Facebook real estate ads and grow your business online.
We're at the right place.
And I have completed 350+ projects with high-ranking realtors from the USA, Canada and many other countries.
And I'll create and set up real estate FB ads with an effective creative plan that gives you good profit.
Service: My Services:
Build your real estate brand in the real estate market
Creative strategy and right targeting audiences
Promote your ad to correct buyer's and seller's
Create and Setup facebook ad account
Ad campaign for lead generation
Lead Generation through a custom form
Lead Generation through a messenger
Lead Generation through a landing page
FB ad for Buyer's and Seller's
Facebook ad for property promotion and engagement
Attractive real estate FB ad banners
For any query, you can contact me. And I'm here for your kind help.
You may also like
You may also like the following gigs