I will create tik tok ads account for different countries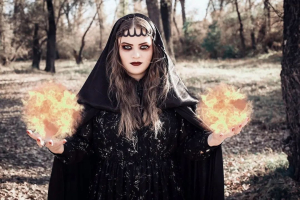 0 orders in queue
1 day for delivery
The most popular Tik Tok app is now, about 2 billion people are using tiktok in play store. It is the best time to grow your business through tik tok.
Tik Tok ads, tik tok marketing - promotion and promotion are available for different countries. We help you to create tiktok ads account in different countries.
Tiktok ads can help you grow your business much faster now a days.
I provide you tiktok ads account or tik tok ads manager, i am not providing tiktok ads
You can target these countries or i provide you with the account of this country tiktok ads.
Countries for Tiktok Ads and targeting regions:
Germany
Netherlands (NL)
Sweden
United Kingdom (UK)
United States
Austria
Australia
Poland
Norway
Switzerland
France
Belgium
Spain
Italy
Czechia
Egypt
Denmark
Ireland
Israel
Korea
Japan
Malaysia
Philippines
Portugal
Singapore
Turkey
Thailand
Vietnam
Indonesia
United Arab Emirates (UAE)
Saudi Arabia
Russia
You may also like
You may also like the following gigs