I will create profitable facebook ads marketing campaign for your account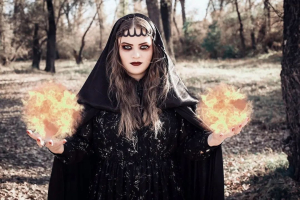 0 orders in queue
1 week for delivery
Why are you struggling with Facebook ads, facebook marketing and social media in 2022? Where can you find someone who can create laser targeted ad campaigns & your ads are not profitable yet? For the best results, you need a professional Facebook ads manager.
In the digital marketing business, I have been in digital marketing since 10 years & Social Media Advertising, E-Commerce Marketing is my blood. The most important thing is that I have put many clients on the road to success with my expertise in Facebook and Instagram ads.
After studying your niche, product/service and after carefully learning about your business, you will be able to. Then I will choose the best campaign type for you. What I can do for you is to be the best resource for you in the mentioned areas.
Bring highly targeted traffic to your website at lowest cpc
For your website, convert traffic into customers at lower CPA for your website.
Targeted Page Likes
Mobile App Installs & Promotions
Product Dynamic Ads & Latest 2022 CBO techniques
The campaign will be re-targeted with the perfect CA's & LL's from your data. For months, even if you don't touch them they will still be profitable.
You may also like
You may also like the following gigs