I can create and setup the ads for facebook advertising and instagram marketing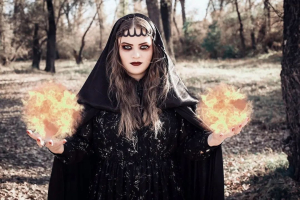 0 orders in queue
3 days for delivery
Why you need Facebook Ads?
Higher reach
Powerful Analytics
Micro-targeting
More than 10 advertising objectives
Powerful remarketing
Built-in lead generation tools
Easily scalable
I will create Facebook ads and Instagram ads campaigns for your business via using meta ads. In order to create the perfect marketing strategy for your business, I will help you develop the right marketing strategy for your market and also set up campaigns with the right creatives and a solid campaign structure to get laser-targeted traffic that converts.
If I can, I will provide -
Audience Research
Targeted Ad Setup
Create Ads Campaign
Manage and Optimize ads
Create an Instagram campaign
Competitor Analysis
Pixel Installation and Tracking
Re-targeting / Custom audience / Lookalike
In addition, full support for campaigns after the gig is over.
How to set up and run ads Campaigns Which I can Setup & Run:
Conversions ads are conversions ads.
Traffic on the website, traffic/clicks.
Promoting a page for likes.
Post engagements are post engagements.
In the event, a promotion.
Video views get video views.
I am why me?
100% Quality maintain
15 Days after order support
On-time delivery
5 Years of experience
The work is being done by me and my team of professionals, it is never outsourced.
You may also like
You may also like the following gigs