I will feature you on my instagram account for good marketing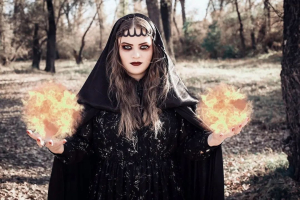 0 orders in queue
1 week for delivery
I will repost one of your best posts that contain hand carved stamps/blocks in them on my account to share your great works of art and to add it to the collection, and also to get you some exposure to find new people to like your art and support it 💗
You can tell me by sending a screenshot of the post, and if you haven't posted it yet on your account, send the picture itself.
The most important note is the following:
You will get as much as 150-200 followers per post and some people got less than 10 - 15 likes, so it depends on your work and the engagement that it will get. I post at two times daily in peak times for the targeted population of my site, and use the same social networks every time, so you can be seen so many more.
You may also like
You may also like the following gigs