Research the ultimate audience to target with facebook ads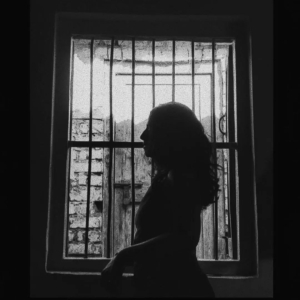 0 orders in queue
4 days for delivery
Take a minute, imagine this
In fact, you have a proven way to STOP wasting time & money showing your ads for the wrong people.
The target audience research is important to maximize the conversion rate of your Facebook & Instagram ads.
Maybe
This is because your Facebook ads are not performing.
It is difficult to generate qualified leads.
Your struggling to find the time to research your target audience.
Well, well... Well. you came to the right place: virtual high-five
For what reasons do you choose my gig?
Targeting the right people, improve click-through rates, find profitable interests, and generate a positive ROI while saving time & money.
Well, so what does my gig provide?
Profitable interests to target (15, 20, or 25) - profitable interests.
1 or 2, or 3 Hyper-targeted audiences (1, 2, or 3) are hyper targeting.
I have a plan for the ad optimization action plan (Standard/Premium only)
A custom ad funnel ideas + strategy (Premium only) for premium users.
VIP customer service
I work until youre 100% happy.
Please send me a message so we can figure out the perfect package.
You may also like
You may also like the following gigs