Create facebook and instagram ads campaign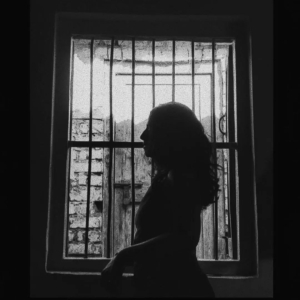 0 orders in queue
6 days for delivery
In the search for someone to set up and manage your Facebook, Instagram and Instagram ads campaigns?
Working with over 500+ clients in a variety of niches, we can get the job done. The team PennyFacebook, we are not only doing this. We at team PennyFacebook, understand the business in and out, draft an accurate marketing plan for our clients as well as refine audiences, set up campaigns & ads, manage the campaigns for several days without any extra charge.
In this case, it is what you can expect from us:
Search for Audience Research: Refining multiple audience sets, refining them and test the same to figure out which one works the best.
The Campaign Setting Up: Setting up campaigns with the objective that suits your business needs.
Advertising ads set up: Writing headlines, primary text and use the best image/video that you have and set up copies of ads. For example, if you do not have images or videos, we can also use stock images.
The campaigns are managed for 10-20 days as per the terms of order without any extra cost.
Please contact us now for a free 1-1 consultation.
I am waiting for you on the other side of our team)
You may also like
You may also like the following gigs