I will publish guest post on automotive car transport blog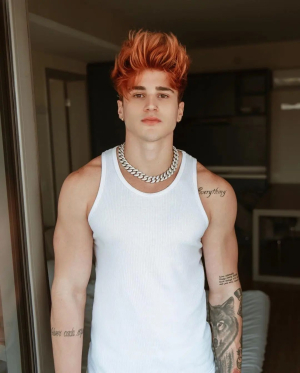 JeffreyWat
Account verified
0 orders in queue
1 day for delivery
Hi, I have high quality Automobile websites that have High Authority in Search Engine. In this Gig, I will publish Guest Post on Automotive Transport websites DA50.
I will publish guest post on Auto Car Transport Blog DA50. These will rank your keywords(anchor text) easily. Your blog will attract high organic traffic. It will be a safe path for your blog to rank.
2 revisions with Guaranteed Satisfaction
SEO characteristics of my blog
☑️ Niche: Auto Car Bus Transport
☑️ 50
☑️ Regularly indexed in Google
☑️ No Spam Score
☑️ No Google Penalty
☑️ Real Content
☑️ Paid themes
☑️ HQ Design
☑️ Google Friendly
☑️ Low OBL(out bound Links) 
Topics I accept: car, auto, bus, transport, accessories, bike, auto transport, repairs, garage, limo, repairs, accessories, buying and selling of cars, old cars, junk, etc.
You may also like
You may also like the following gigs