I will write your Instagram captions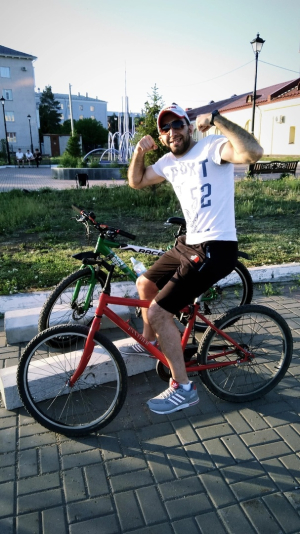 AndrewCook
Account verified
0 orders in queue
1 day for delivery
Hi gays! My name is Andrew and I am a social marketer. Let me help you caption your social media posts!
With this gig, I will create captions for you based on your page and your content/niche/goals!
Whether it is witty, informational, or emoji-filled, I will work with you to create engaging social media copy for your Instagram page based on your content & the tone you are looking to convey to your audience.
I can write signatures for such niches:
➢ Professional/Personal Posts
➢ Product Advertisements
➢ Fitness
➢ Fashion
➢ Business/Service Advertisements, & more!
➢ Politics
Please note: The price includes: 5 Captions and their worst tags.
Thank you for your understanding!
You may also like
You may also like the following gigs