Set up facebook pixel, events, ios 14 update,domain verify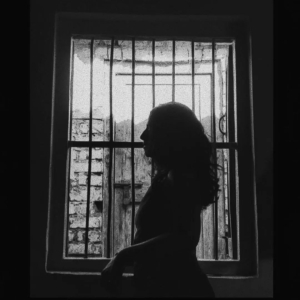 0 orders in queue
1 day for delivery
Facebook pixel is an example of java script code that allows you to track visitors' activity on your website. This data will allow you retarget users with ads in the future, as well as see what exactly people are doing on your site when returns from visiting. You can gain more insights about your audience, send targeted messages to users who already know your brand, and track the effectiveness of paid social advertising.
Services Includes
How to install the correct Facebook pixel for conversion and user monitoring, so that you never miss on a single user activity in your website.
 Setup Standard Custom Events
 Install Pixel Plugin
 Install Pixel Extension
What is the benefit of Facebook Pixel?
The audiences you target are more effective and efficiently.
Conversions will be increased by retargeting campaigns to increase conversions.
On your website, collect vital consumer behaviour on your website.
How to create effective and better Facebook ads?
A conversion track is tracked cross-device conversions.
The requirements are: Requirements of:
 Facebook Ads account access
Login information of the backend of your website, where tracking code should be paste.
You may also like
You may also like the following gigs