Create the perfect facebook and instagram ad campaign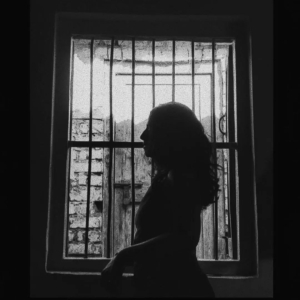 0 orders in queue
2 days for delivery

A free review of your Facebook ad setup upfront so that I can make sure that you receive the right service from start.
DETAILS OF ME:
Facebook marketing expert with over 4 years of deep insights into 700 business pages, which have an annual adspend for customers on the biggest markets worldwide.
SINCE WHY I?
My working experience surely is one of a kind since i am not only a facebook ads expert but also experienced in general e-commerce and marketing solutions which go hand in hand with social performance marketing
I will optimize your facebook ad campaigns, create new campaigns to generate new customers based on my experience in all different kind of markets
This is what I will do: set up Facebook Ads for your business, create campaigns for products and be your Virtual Ads Manager for.
Website Traffic
Sales
Conversion Ads
Community building
Brand awareness
Video Views
Event promotion
LEAD Ads
Page promotion
My services: 
Audience research & Creation of a converting Ad Text
Setup and launch campaigns in your ad manager
Managing your social ad campaigns up to 1 month
You may also like
You may also like the following gigs