Manage your facebook and instagram ads campaign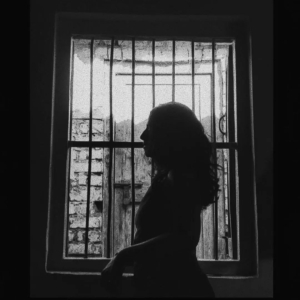 0 orders in queue
4 days for delivery
The former digital marketing expert in Cognizant has more than 5 years of experience and I have expertise in Facebook & Instagram Ads, during this time I managed ads campaign for mutiple clients and had spent over million $ on ads for clients.
Then, I will help you find the right people to target your business audience for your business who are most likely to take action boost your content across devices & Figure out the marketing goal that's right for yourself.
Facebook/Instagram Advertising Campaign For Your Business : Facebook/Instagram Ads Campaign Strategy For Your Business : Facebook/
✔ Landing Page analysis & Testing
✔ Setup Campaign Goals as per your business objective
✔ Create Detailed Buyer Persona for your business
✔ Target Audience Research & Competitor Research
✔ A/B testing across the campaigns
✔ Install Facebook Pixel
✔ Setup Ad group and Ad set
✔ Remarketing & Create lookalike audience
✔ Campaign Optimization & Reporting
A Facebook & Instagram Ads specialist to set up and manage your campaign Just order now, you will see the difference.
You may also like
You may also like the following gigs